Thank you for your interest in our program.
Cooper University Health Care is proud to offer the first Women's Imaging Fellowship in South Jersey.
We accept one fellowship candidate per year, and will be entering the Society of Breast imaging Fellowship Match for the 2023/2024 academic year.
Interested candidates should send the SBI Fellowship Match Universal application (available here), personal statement, and 2-3 letters of recommendation to Robyn Roth MD, Fellowship Director (roth-robyn@cooperhealth.edu) and Sandra Knapp, Fellowship Administrator (knapp-sandra@cooperhealth.edu).
The Cooper Breast Imaging Center is a high volume breast imaging center with offices in Voorhees and Camden, NJ. We offer the full array of breast imaging and image-guided procedures including digital mammography (DM), digital breast tomosynthesis (DBT), contrast enhanced spectral mammography (CESM), ultrasound (US), and breast MRI (bMRI). We have 5 fellowship trained breast imagers within our department. Since our partnership with MD Anderson Cancer Center, our patient population and level of expertise has rivaled some of the finest breast programs in the country.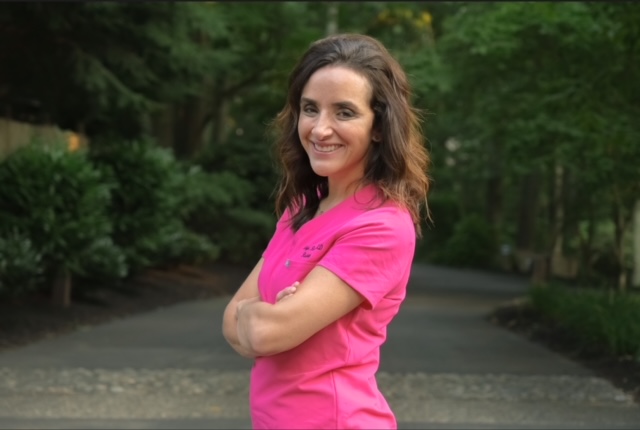 Robyn Roth, MD
@theboobiedocs
Women's Imaging Fellowship Director
Medical School: Albert Einstein College of Medicine
Radiology Residency: Hospital of the University of Pennsylvania
Women's Imaging Fellowship: Hospital of the University of Pennsylvania