2024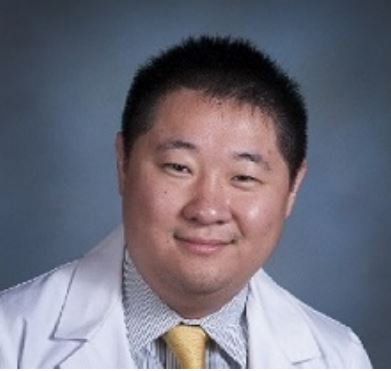 Shiyu Wang, MD

Year:
2024
Hometown:
Newtown, Pennsylvania
Undergraduate School:
St. Bonaventure University
Graduate School:
The Commonwealth Medical College
Medical School:
Geisinger Commonwealth School of Medicine
Residency:
White River Health System
Personal Interests:
Rugby, basketball, soccer, Mahjong, travel & trying different cuisines.
2025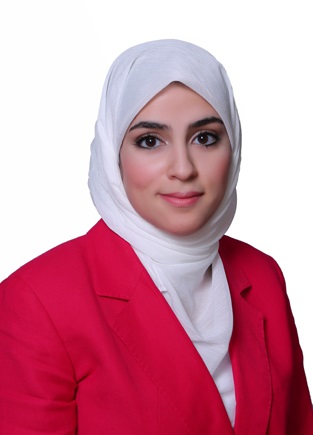 Nada Alrifai, MD

Year:
2025
Hometown:
Amman, Jordan
Medical School:
Hashemite University Faculty of Medicine Jordan
Residency:
Allegheny Health Network
Professional Goals:
Throughout medical school, I sought opportunities to provide support for the disadvantaged population in Jordan through humanitarian aid, as well as destigmatizing and raising awareness about misunderstood conditions through a nonprofit organization I co-founded. A desire to improve the standards of care in my country fueled my decision to pursue training in the US. I started my journey as a research fellow at the University of Pittsburgh where I focused on outcomes research and began to appreciate further the
different forms of healthcare disparities that exist within my newfound community.
Personal Interests:
I enjoy going on long road trips with my husband and friends, organizing events and gatherings for colleagues and friends, cross-stitching. As well as cooking and baking, especially Mediterranean and Arabic food.