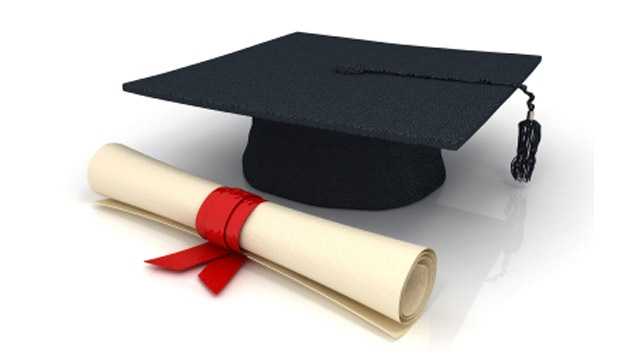 All visiting 4th year medical student rotations are coordinated via VSLO.  Please visit the following website below to apply.  We encourage all students to apply through the below link before contacting the program.
https://cmsru.rowan.edu/education/visiting-students/
Questions can be directed to email visitingstudents@rowan.edu
Cooper Neurosurgery is happy to schedule rotations outside of VSLO only if you are unable to schedule one through VSLO.  Medical students ranging from year 1 through 4 are welcome to experience our program throughout the year. 
All rotations require an affiliation agreement with the medical school and Cooper.  If you are unable to obtain a rotation through VSLO, please contact Neurosurgery-Residency@Cooperhealth.edu and include your program coordinator at least a couple months prior to the time you wish to rotate.
We also offer students to shadow our program which does not need an affiliation agreement.  Students who would like to shadow at any time can send an email to Neurosurgery-Residency@Cooperhealth.edu with the desired dates to shadow.  Please allow enough time to complete required paperwork and or tests needed before the rotation.