Our residents have organized and participated in Operation Backpack in August, Adopt-A-Family in December, Mother's Day Drive to Help Women Thrive campaign for The Mother Child Shelter in Woodbury, NJ, in May and the Promise Walk for Preeclampsia in June.
Operation Backpack
Our OB-GYN residents collected money to donate three backpacks filled to the brim with back to school supplies for three deserving children as part of Operation Backpack, a program of The Cooper Foundation. Resident Tieg Beazer expressed "I am so lucky and proud to be part of such generous and thoughtful group of residents!"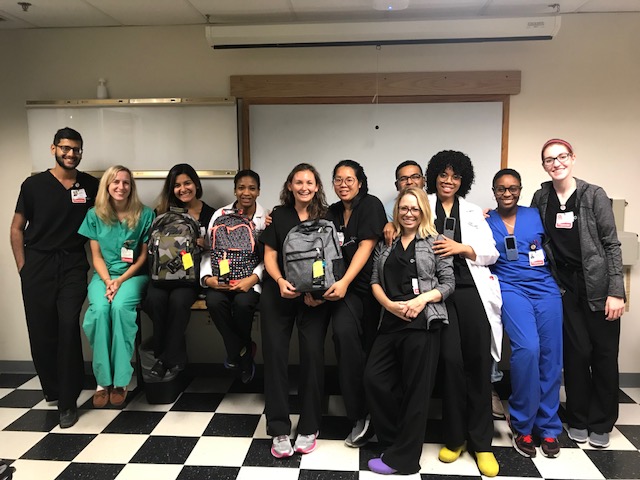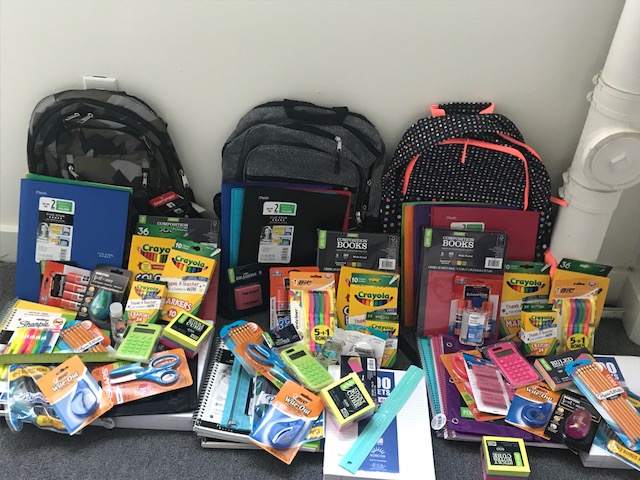 Cooper Community Health Fair
OB-GYN residents participated in a Community Health Fair on World Aids Day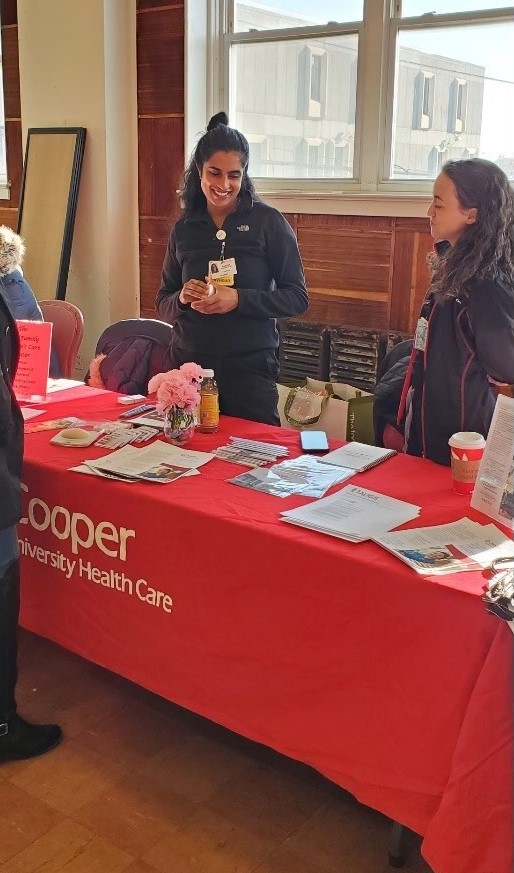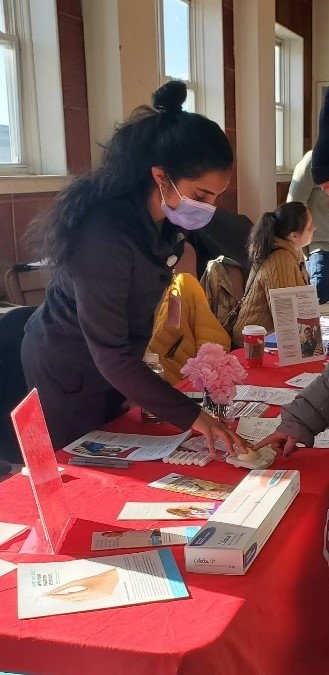 Resident Representation at ACOG's Congressional Leaders Conference
Three former residents, Sabrina Brunozzi, MD (far right) and Stephanie Katz, MD (center), both class of 2023, and Dominique McKeever, MD (2nd from left), class of 2022, advocating for patients and the OBGYN community at the 2023 ACOG Congressional Leadership Conference.