PGY-4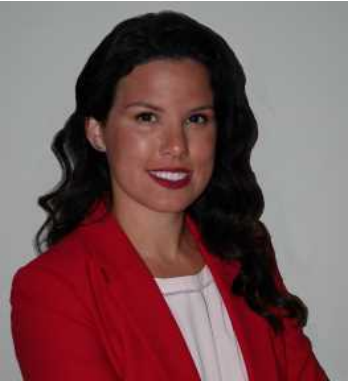 Valentina Del Signore, DO

Year:
PGY-4
Clinical Interests:
My interest in Endocrinology first began in thyroid pathology and diabetes management; however, as my career in medicine has progressed, I have become quite enthusiastic about understanding and treating all endocrinopathies. Cooper allows me to diagnose and treat a vast array of endocrine disorders while treating a diverse patient population, making it the perfect fit for me. The faculty and staff are dedicated to our education and give me all the tools I need to be a great physician.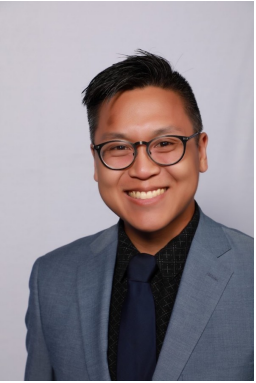 William Lai, DO

Year:
PGY-4
Clinical Interests:
Cooper's Endocrinology and GME department was a big part of why I chose to rank Cooper highly. The staff and faculty were so welcoming, and medical education was a strong priority. My experiences thus far have only reinforced this belief. The endocrinopathies and learning opportunities in the South Jersey and Philadelphia areas are vast. I cannot wait to continue my medical education here at Cooper!
PGY-5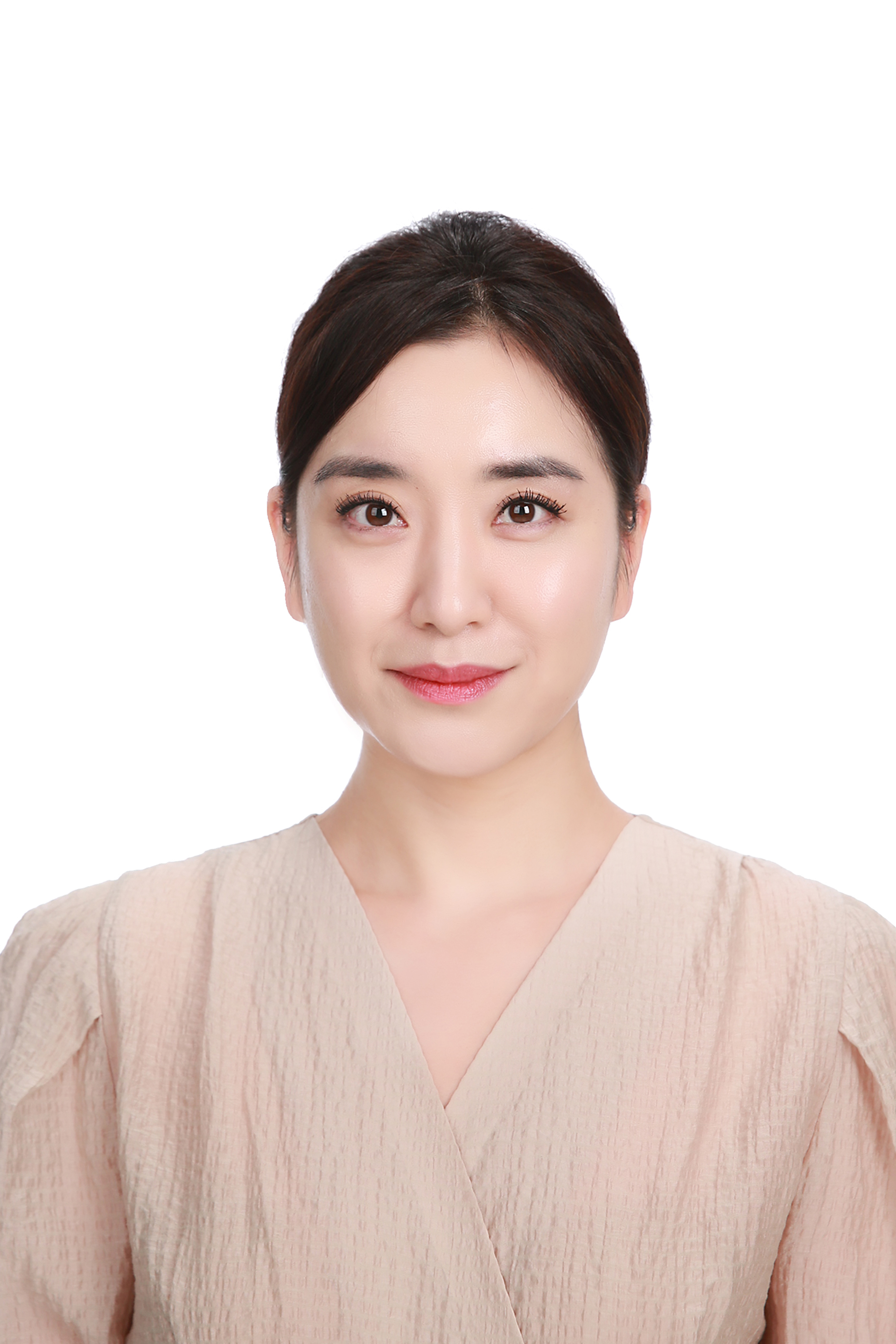 Suhrim Choe, MD

Year:
PGY-5
Clinical Interests:
I ranked CUH high because I had a great first impression of the Endocrine faculty at the interview, and I could see myself working with them and learning from them. Also, Cooper has a good reputation of being one of the best teaching hospitals in the region so I had no doubt about getting a great education here. I like how it is located close to Philadelphia, which provides cultural diversity and vastly different opportunities.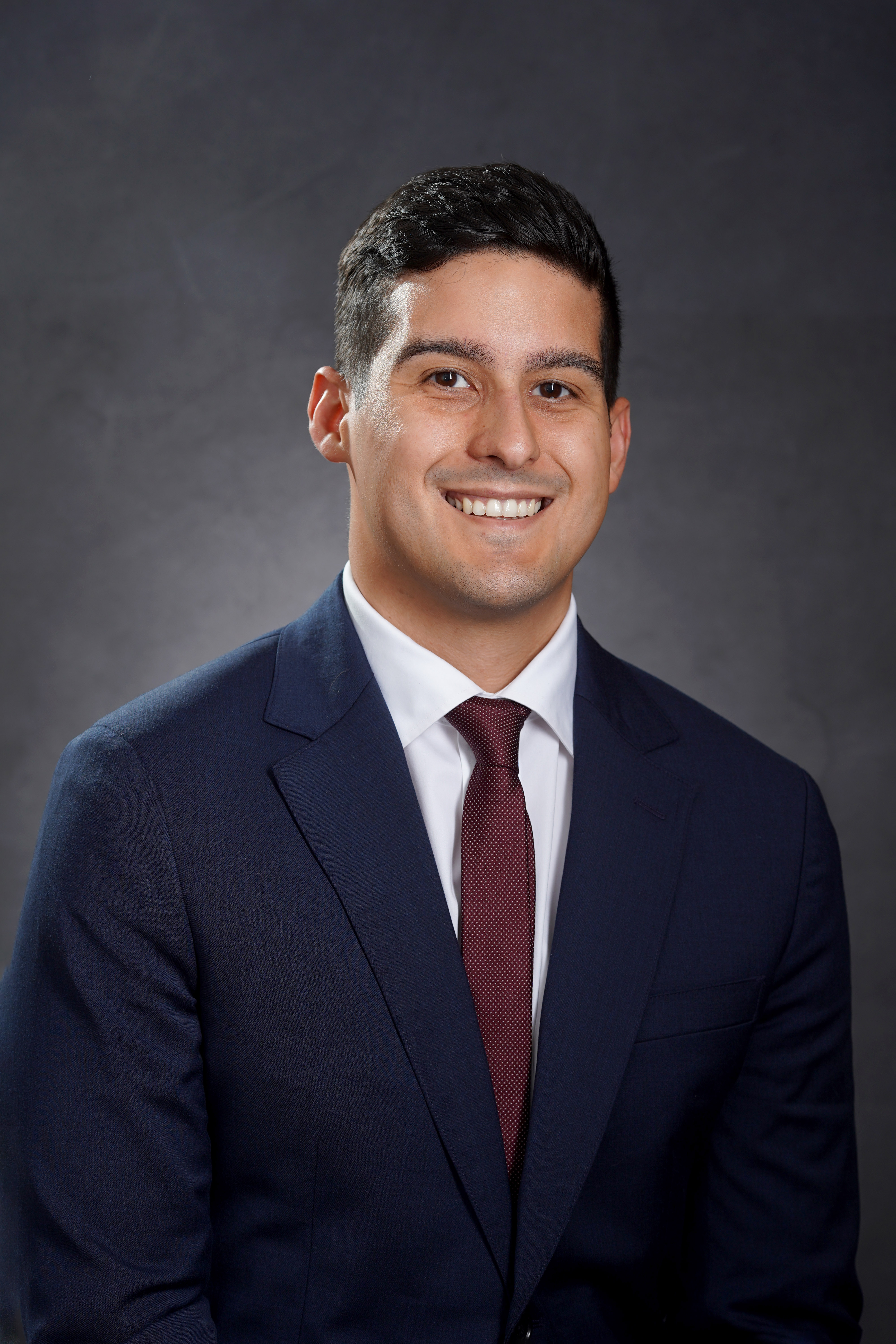 Juan Melendez-Rivera, MD

Year:
PGY-5
Clinical Interests:
I chose Cooper for Endocrinology fellowship because it provides all I was looking for in a training program. Cooper offers a great learning environment with a devoted, engaged, and approachable faculty. The program makes every fellow feel like an essential part of the team, creating a sense of belonging. Cooper offers a diverse caseload and plenty of opportunities to treat underserved communities. All of this makes Cooper a great place to achieve all my career goals while serving those that need it the most.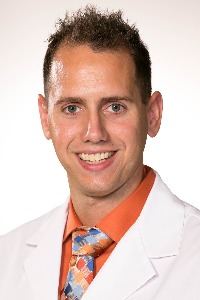 Daniel Whiteman, MD

Year:
PGY-5
Clinical Interests:
I chose to explore Cooper due to its reputation as a leading institution in the area. I was lucky to find a group of extraordinary physicians passionate about patient care and teaching their fellows. The learning environment at Cooper is the perfect balance of autonomy and guidance and has helped me develop into a confident endocrinologist. In addition, the patient populations that we care for are from a vast array of social backgrounds. This enriches the perspectives of different therapeutic approaches and highlights the unique challenges of each demographic. As Cooper is a tertiary care center, there is a sufficient number of patients with endocrinopathies that are less common in community hospitals. My experience at Cooper has given me the foundation to practice as an Endocrinologist with confidence anywhere my path may lead.